Busy Ladies Bootcamps has helped hundreds of women in Doncaster to change their lifestyle for the better.
Whether your goal is to lose weight, get fitter or learning how to become healthier, we are here to help.
One of the easiest things to see is a change of body shape, weight loss, ,muscle tone, a better overall physique.
Below are just a few of the before and after shots that our ladies have taken, once they signed up to Busy Ladies Bootcamps. Maybe you could be on here next.
(*Faces have been blurred for privacy reasons).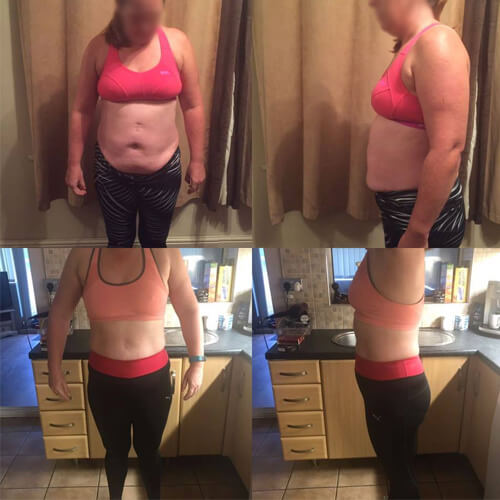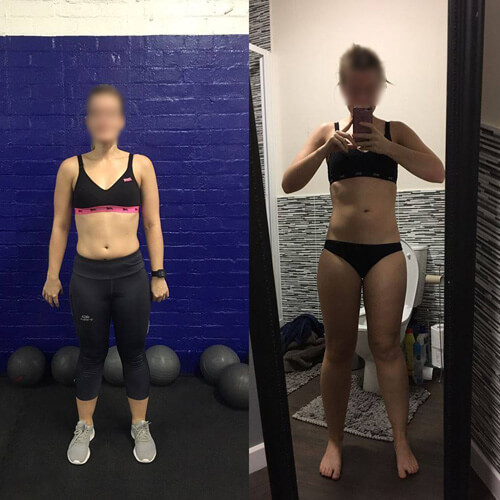 Lose weight and drop dress sizes.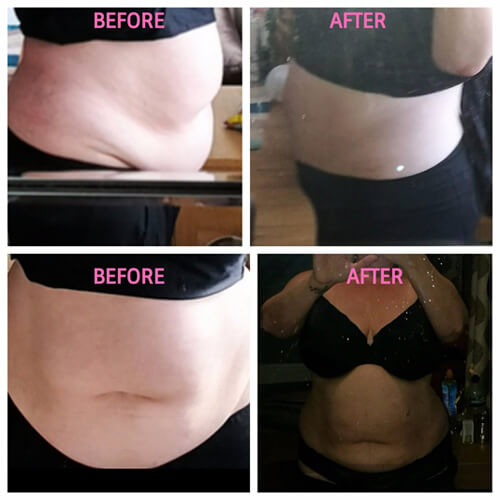 Improved fitness and confidence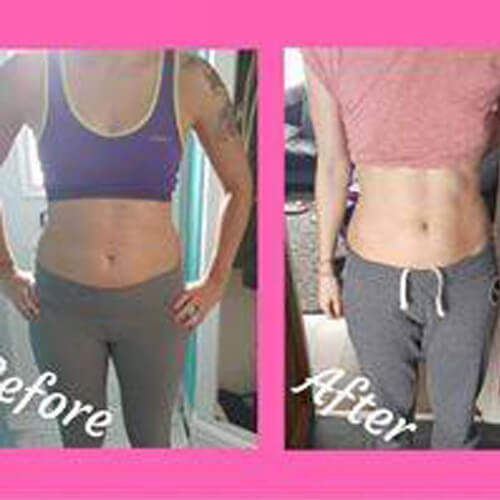 Exercise, Nutrition and Mindset - we help you with all three.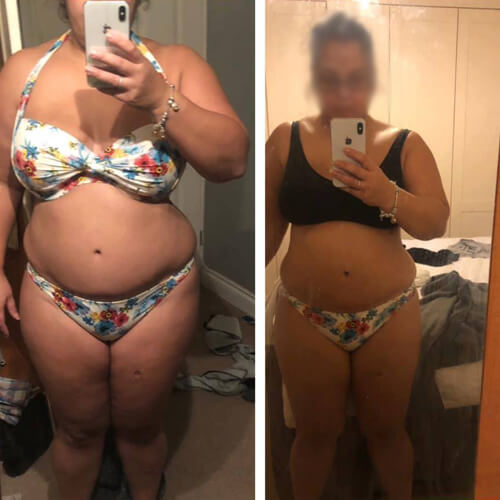 We think so, and so do our Busy Ladies, who keep coming back week after week.
They don't just want to maintain, they want to keep on pushing - and this is what gets them amazing results.